Kick Back Jack started coming together around 2015 when Judy Montgomery and Chris Monk, who collectively performed as the Karizma duo (and still do sometimes), joined forces with Greg Scohier and Glenn Thomas who have gigged together in a variety of band projects over a 20+ year period. It was and has since remained a labor of love - friends who just enjoy playing and singing great music together. The four met while filling in with other band projects including The Turn and Velvet Hammer. A good rapport was struck and the four decided to carry on together to bring a unique blend of styles and interests to the masses.
One of the goals of this new band project was having the flexibility to play both large venues with full instrumentation but to also take on intimate shows in smaller venues. The core four-piece can do either and utilizes virtual drum and bass parts when appropriate and brings in a live drummer and bassist as needed. It's a great approach that works well enabling the group to adapt to client's venue and budget constraints, get the job done, and spread the fun!
Meet The Band
Judy Montgomery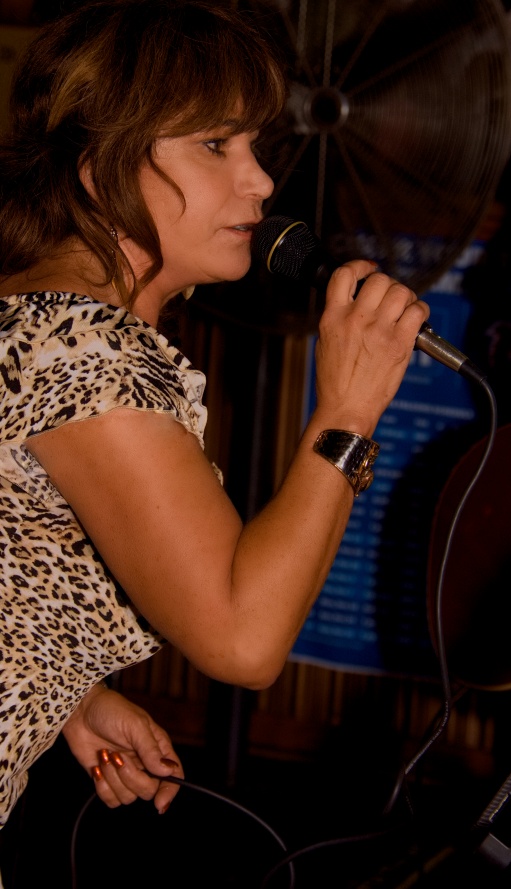 Judy and Chris are the band's dual lead vocalists. Judy hails from Illinois and now calls Georgia home. Judy has an impressive vocal range and can go from subtle to intense in a flash.
Chris Monk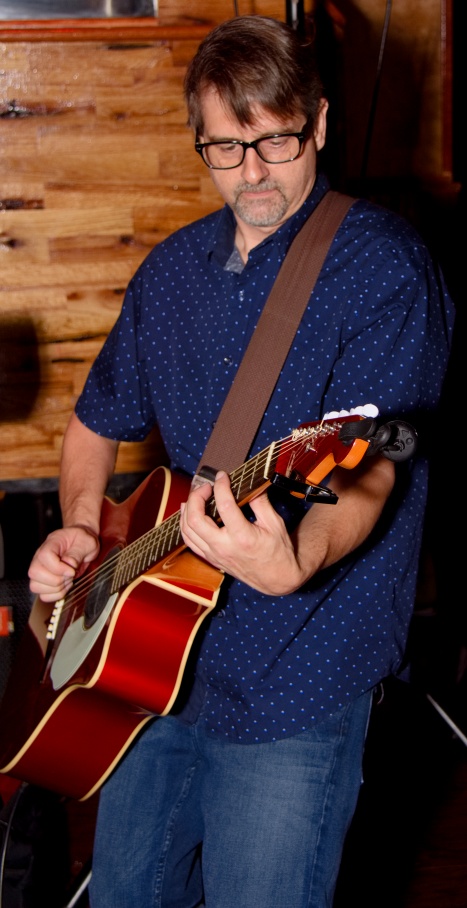 Chris handles lead vocals for the band as well as rhythm guitar duties. A Georgia native, Chris sings a variety of styles with the greatest of ease and complements Judy's voice, giving the band a great vocal blend. Chris also does some solo gig work from time to time so he stays busy playing music!
Glenn Thomas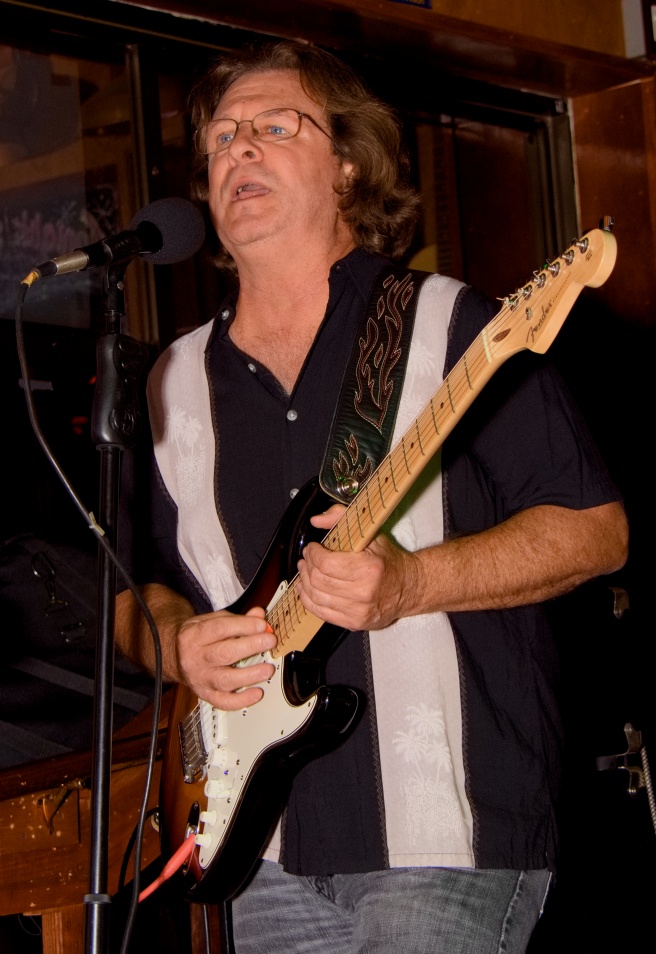 Glenn, another Georgia native, handles lead guitar and background vocals for the band. He has performed in a wide variety of bands and musical projects over the years. His technical expertise help keep the band running in top form. Glenn also performs as a solo guitarist and vocalist. So he stays busy!
Greg Scohier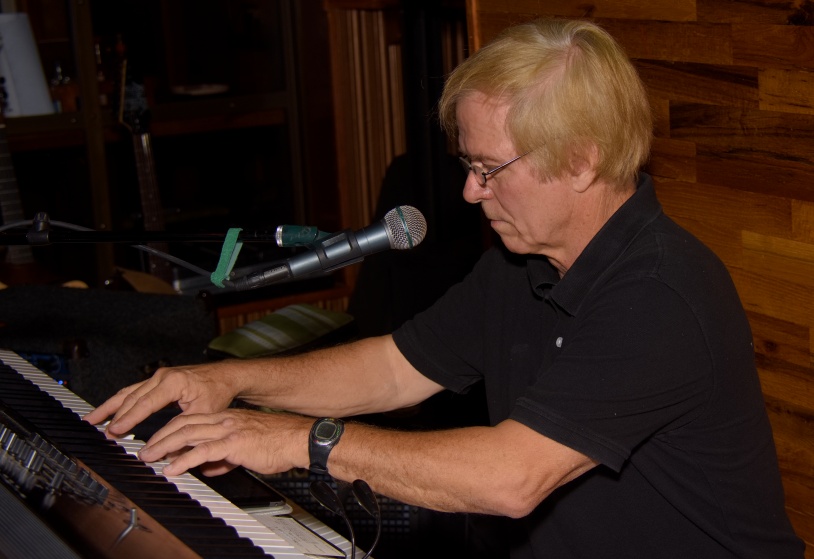 Greg is our keyboardist extraordinaire and with his musical expertise, keeps the band on track with arrangements and the intracacies of vocal harmonies. He and Glenn have performed many a gig together over the years and Greg's passion for his music is readily apparent.